Contacts
Our address in Kiev: Kiev, st. Andriivskiy spusk 19A
The Flora shop is open from 11.00 to 21.00 seven days a week.
FLORA brand store .
You will see 800+ jewelry featured on the site.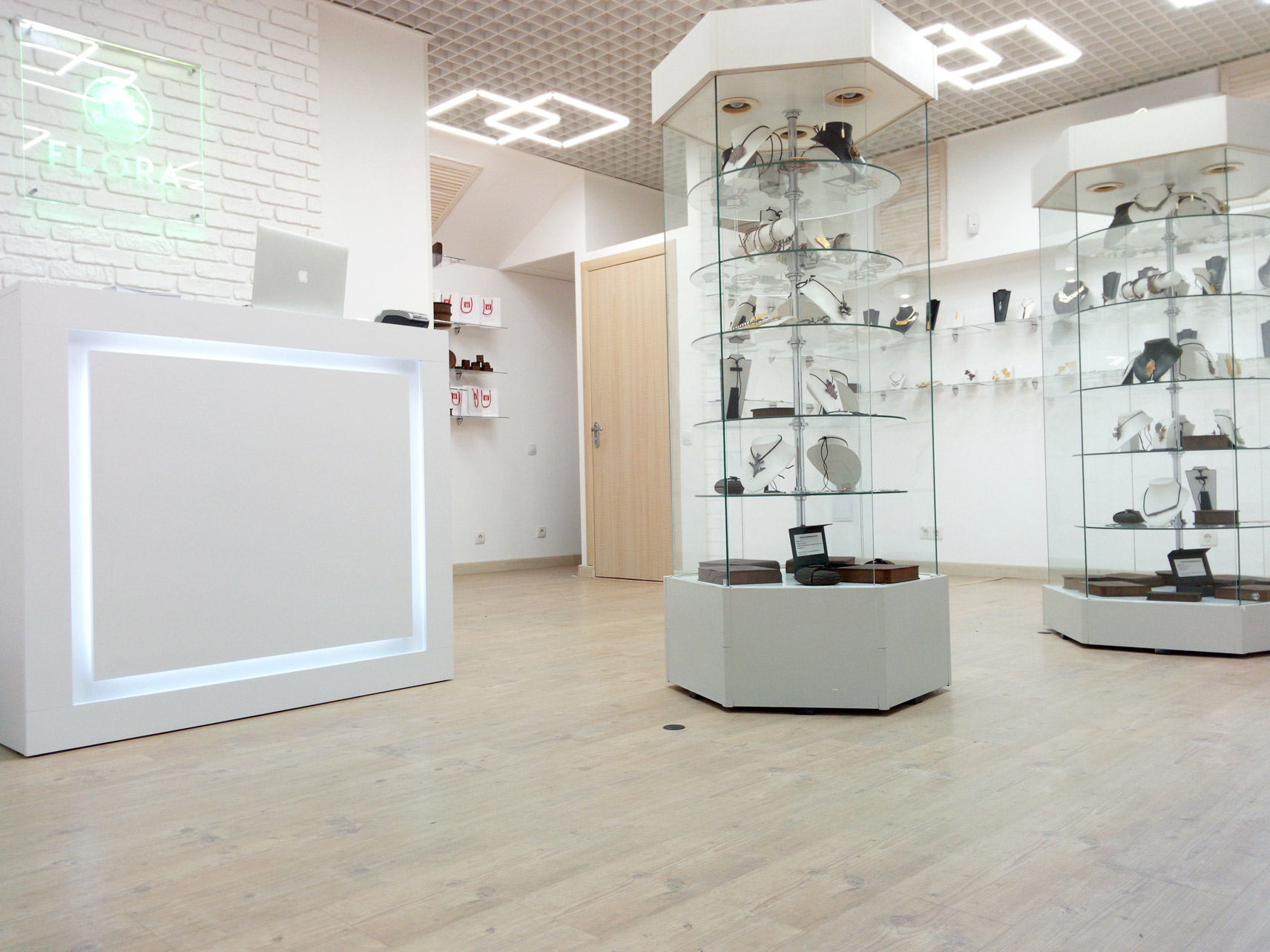 Our consultants will help you choose a gift. We accept payment by bank cards and cash.
We will introduce you to the products and show you demo samples with plants partially covered by metal.
Possible that you will see new items that we have not yet to photograph and place in the online shop.