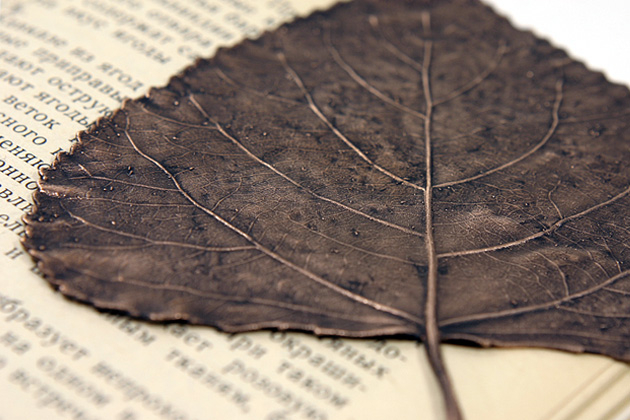 Новинка от Флора – сверхтонкие закладки для книг с невероятной детализацией. Впервые изделие из металла сложно отличить от настоящего листа. Каждый предмет в коллекции Flora Cuprum – настоящий шедевр, воплощенный в чистой меди.
FLORA jewelry is the best gift! 5 reasons to buy jewelry from our brand.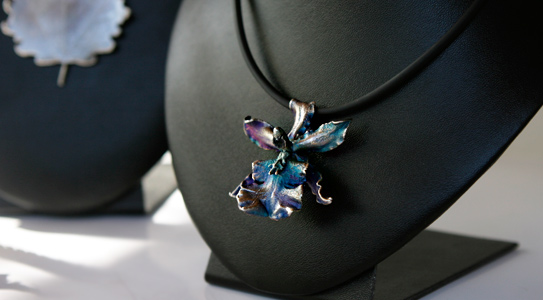 1
A whirlwind of emotions! FLORA jewelry consists of plants turned into gold and silver. Yes, like in fairy tales. Inside each decoration is a REAL PLANT.
Even a simple touch of this magic gives unforgettable emotions!
2
Are they durable? Yes - FLORA jewelry is very durable! This is real metal.
And so that you have no doubts at all - we will give you a guarantee of 5 years.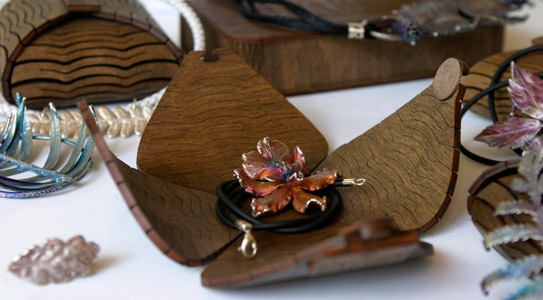 3
By purchasing jewelry, you'll be pleasantly surprised by the amazing wooden packaging!
The wooden gift box is made by using the most modern laser technology.
4
Our complex of technologies for deep micro-detailing has no analogues in the world. No one is able to reproduce the plant in such a degree of compliance.
This is not mass production or casting - FLORA jewelry is truly alive!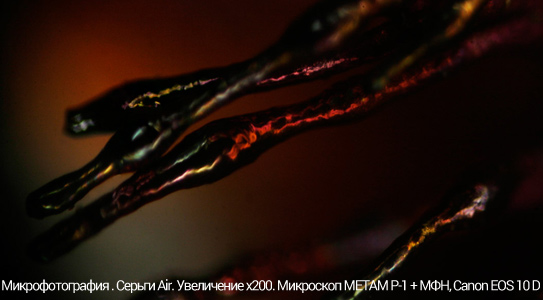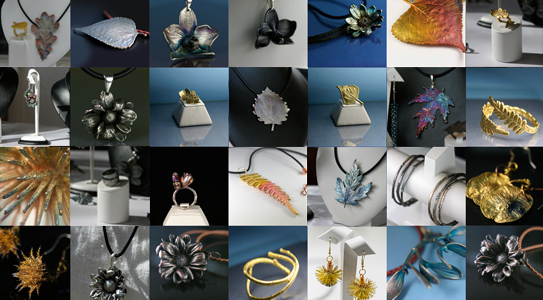 5
Each jewelry is absolutely exclusive. All rings, earrings, necklaces, brooches, bracelets, ties and pendants exist only in one copy. No where, no one will have anything like that.
This is an exclusive at an affordable price.